31 Oktober 2016
Rose & Thorn von Sarah Prineas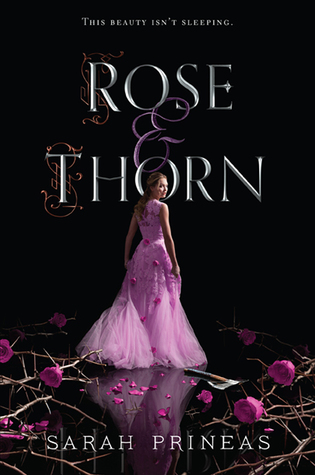 26 Oktober 2016
heute gibt es mal wieder eine verspätete Krönung meiner Book Queens von Juli bis September. Ich suche mir die Favoriten aus den drei Monaten raus und am Ende kröne ich die beste Book Queen. Nähere Infos findet ihr bei der Gründerin dieser Aktion
Bianca
.
Da es nur ein Buch im
Juli
gab, wird es...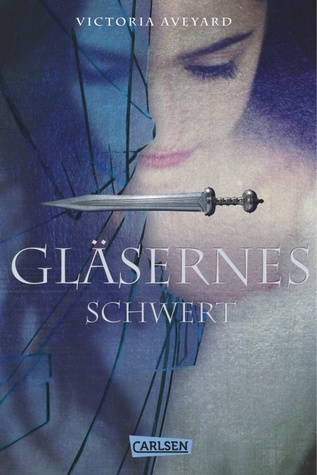 Rezension
Das Buch ist klar hervorgestochen im August...
Rezension
Im September ist es dann ein Re-read geworden...

Leider hat mich in diesen Monaten meine Leseflaute nochmal komplett eingeholt und ich habe so gut wie keine richtigen Highlights gehabt, außer meinem Re-Read der Dämonentochter Reihe. Vielleicht beeinflusst meine Leseflaute auch die Meinungen zu den Büchern... Ich hoffe, dass ich es bald überwunden habe!
Meine endgültige Book Queen ist..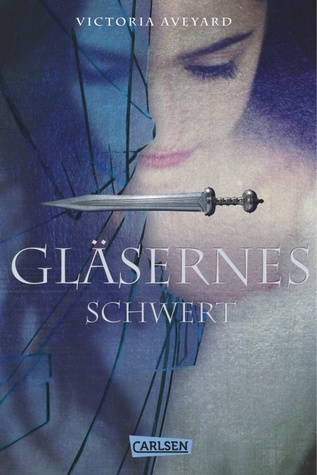 In diesen Monaten habe ich außer meinem Re-Read keine 5 Eulen vergeben, aber
Gläsernes Schwert
kommt den 4,5 wohl am nächsten. Es war zwar nach dem ersten Band etwas enttäuschend, vor allem wegen der Charakterentwicklungen, aber die Spannung und Idee hat das etwas ausgeglichen.
24 Oktober 2016
Traitor to the Throne von Alwyn Hamilton
13 Oktober 2016
10 Oktober 2016
Flame in the Mist von Renee Ahdieh
06 Oktober 2016
Es gibt wahrscheinlich haufenweise Trilogien, aber bei Harry Potter hätte das wahrscheinlich ganz und gar nicht ausgereicht:D Bei den meisten von mir aufgelisteten ist das der Fall, außer vielleicht Selection und Obsidian...